May 12, 2007
Here is a nice 1 minute long clip from scene BB012. It has some wild cum farts
April 22, 2007
Dam you are gonna love this latest update. We got a few emails from members that wanted to see some "fresher faces" Well meet Sammy age 21 and Neil age 23. As always let us know if you want to see something and we will try our best to deliver.
These two guys are HOT and I mean really horny and cute guys. Do not let the innocent looks fool you these two go at it hard. He leaves a nice anal creampie and then sucks and licks if out.
I hope you like it as much as I do
Bob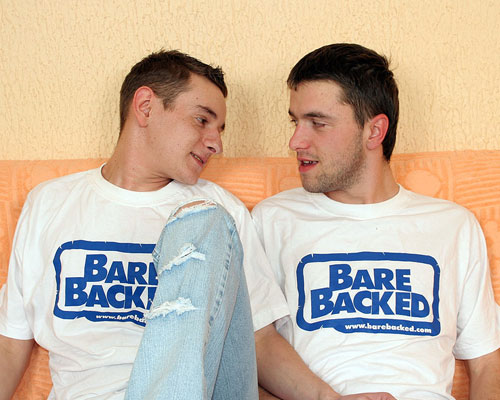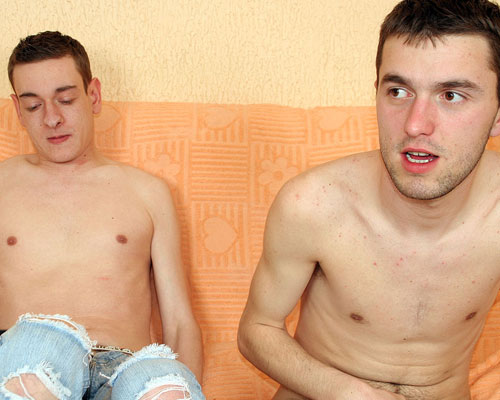 April 11, 2007
Well it has been a while getting all this ready but we are now open for biz. We are updating with new members content a few times a week. We are also shooting new scenes the next few weeks so if you have an idea for a video leave us a comment. If its hot and legal there is a good chance we can get it done.
I hope you enjoy the site
BOB
February 7, 2007
John is a young gun who loves rough anal sex. Derek is a nice guy who usually likes it nice and soft. Watch the two personalities clash in this exciting bareback sex scene. John really lets him have it after he gets excited, as he pounds his raw ass. He cums several times right inside him.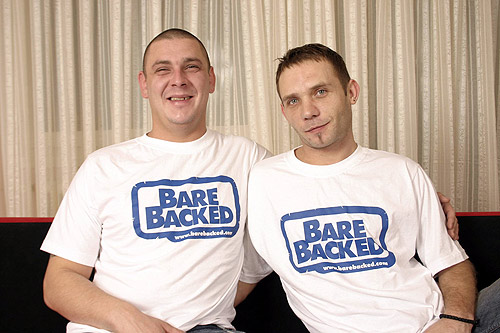 February 3, 2007
Here is this weeks update. These 2 guys got down and dirty with some real hard fucking. I hope you enjoy it as much as me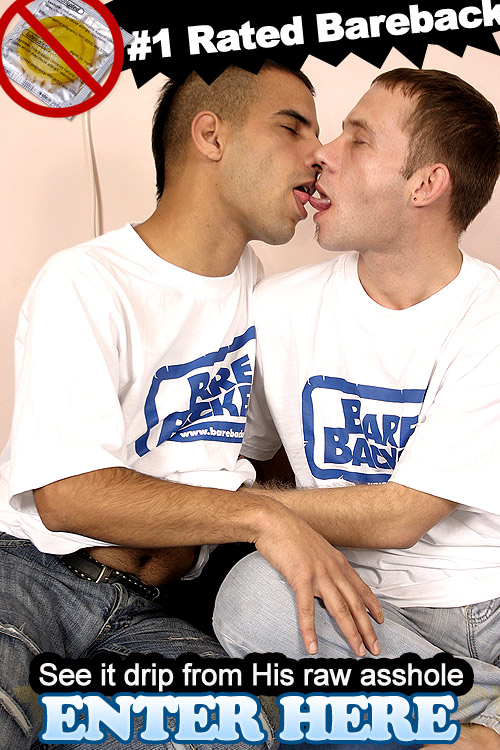 February 2, 2007
Vlad is a gorgeous young stud. Him and Derek have been fooling around for a while but have never tried it bareback ass fucking . Today is  the day! Check out  Vlad pound his rod inside Derek's tight ass.
He pushes hard into his ass for a good 10 minutes then when he can no longer control himself he lets go in a deep internal cumshot The cum drips out slowly out of his anus and Vlad watches it dribble. Enjoy this great scene.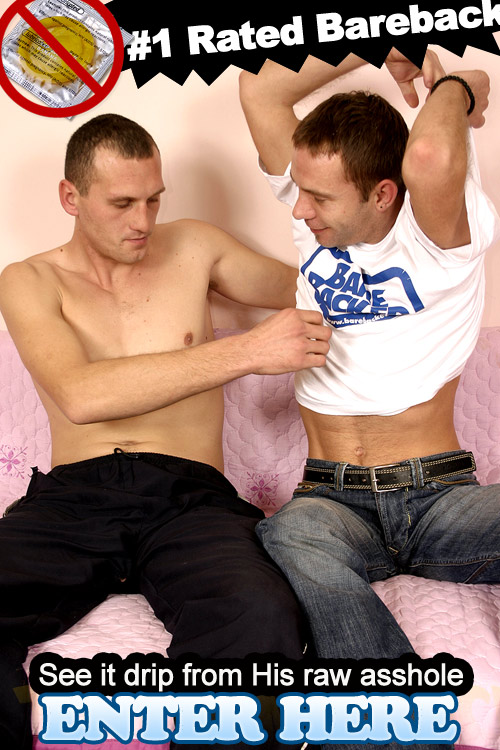 January 31, 2007
You enjoy some kinky bareback gay sex? Then you will love this video. These two hot studs went at it hardcore. They were sucking cock like no ones buisiness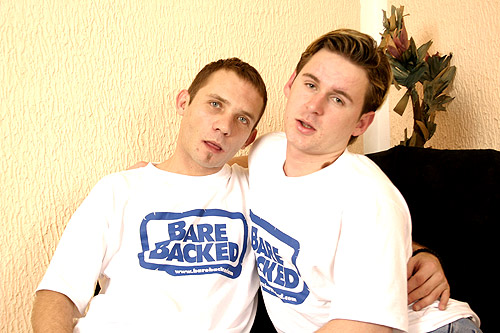 See all the action just click here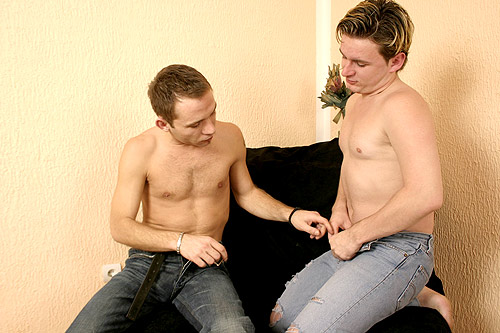 See all the action just click here
January 28, 2007
If you like some real hard bareback fucking then check out these guys. The guys at barebacked.com are always bringin you hot new videos and pics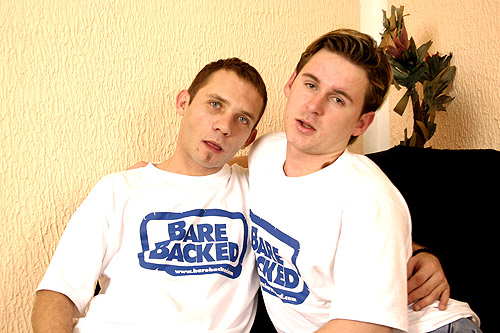 January 24, 2007
These guys loved feeling skin on skin. His hard cock thrust deep into his asshole bareback. Watch as he shoots a massive load deep in his anus. Gay creampie action in this video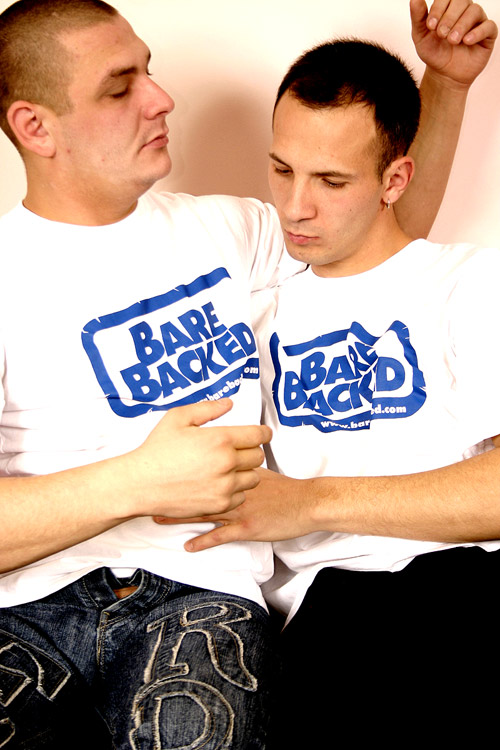 Watch the full video now – Just click here
January 21, 2007
If you are looking to see some guys take some risky bareback cock then you are gonna love barebacked.com . These guys fuck raw with no rubber. Hard anal pounding and a nice gay creampie.